Highway robbery
Blonde Ale, 4.8%
Lightly hopped | slightly malty sweet | crisp
NOT SOURY 'BOUT THAT – Peach & Strawberry
KETTLE SOUR, 6.9%
Tart, fruit-forward | Peach and strawberry
90 mph backwards
hazy ipa,
6.5%
Sometimes you just need to slow down, measure twice, cut once before tearing it all down. stone fruit | citrus | pine | tropical | dank | balanced bitterness | DDH Motueka, Simcoe
THE DALE
WEST COAST IPA,
6.3%
Herbal | Citrusy | Dry | Firm West Coast Bitterness.
bayshore brown
brown ale, 5.7%
Light Body | Carmel Flavors | Roasted Chocolate Malt
uncle green guy
session ipa, 4.8%
Light Body | Tropical | Citrus | Pine
hoppy american wheat
hopped wheat ale, 5.2%
Dry-hopped American Wheat ale. Lemon, Lime, and summery.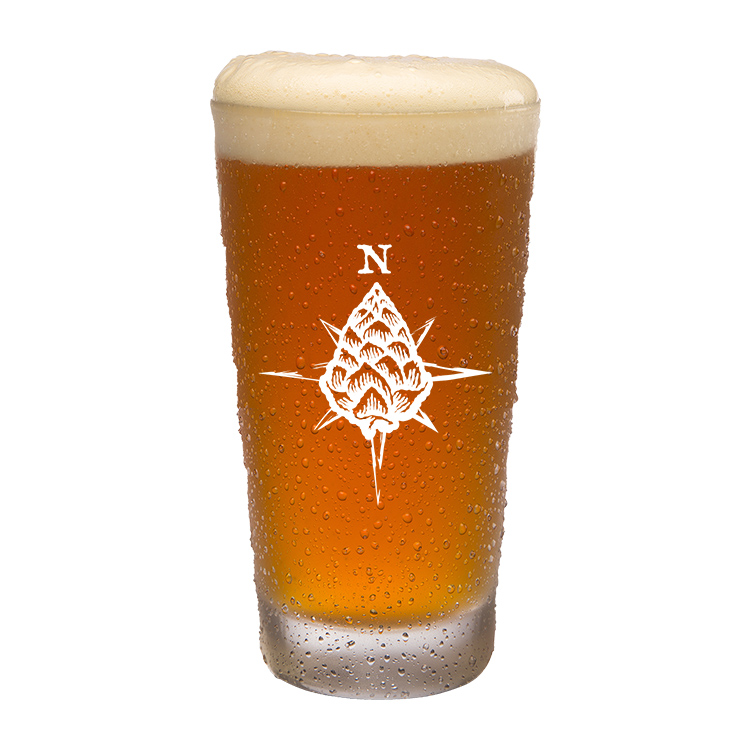 smash face
pumpkin ale, 6.6%
Seasonal ale brewed with pumpkin and spices. A modest malt bill allows these flavors to shine while being surprisingly well-balanced and crisp
BELGIAN SESSION
BELGIAN GOLDEN SESSION ALE, 4.7%
fruity and complex aromas and flavors of pear, banana and bubblegum. The high attenuating Belgian yeast strain adds a spicy characteristic. Light body with a dry finish.
the north porter
porter, 7%
Deep roast, hints of chocolate, medium body
rough sawn
amber ale, 5.7%
Toasted Malts | Sweet Caramel Base | Local Hops Balance the Sweetness
Hop Lot Sweet Cider
Cider, 4.5%
Sweet, semi-tart | Full apple flavor
hop lot dry cider
Cider, 6.5%
Bone-dry, crisp | Full apple flavor
Hop lot white
Sparkling Wine, 12%
Slightly sweet and fruit forward. White flower and stone fruit aromas with a sweeter finish.
Hop Lot
Sparkling Rosé
Sparkling Rosé, 12%
Dry, bubbly | Blend of Pinot Noir, Chardonnay and Muscat grapes