Highway robbery
Blonde Ale, 4.8%
Lightly hopped | slightly malty sweet | crisp
papa pete's cerveza
Mexican Lager, 4.7%
Full flavored Mexican style pilsner brewed with flaked maize. Bright, clean, and refreshing.
BBA LEELANAU EXCHANGE
BARREL AGED RUSSIAN IMPERIAL STOUT, 10%
Bourbon Barrel Aged Russian Imperial Stout. Deep roast | hints of chocolate | pronounced barrel character | hints of bourbon
strawberry lime hard seltzer
hard seltzer, 5%
Hard Seltzer blended with Leelanau strawberries and fresh squeezed lime juice.
THE DALE
WEST COAST IPA,
6.3%
Herbal | Citrusy | Dry | Firm West Coast Bitterness.
rough sawn
amber ale, 5.7%
Toasted Malts | Sweet Caramel Base | Local Hops Balance the Sweetness
NOT SOURY 'BOUT THAT – Peach & Strawberry
KETTLE SOUR, 6.9%
Tart, fruit-forward | Peach and strawberry
overlook 9
hazy ipa,
6.3%
Tropical fruit | citrus | dank | balanced bitterness
uncle green guy
session ipa, 4.8%
Light Body | Tropical | Citrus | Pine
the belgian
belgian golden strong ale, 9%
Fruity and complex aromas and flavors. The high attenuating Belgian yeast strain also adds a spicy characteristic. Medium body with a dry finish.
The North Porter
Porter,
7.0%
Medium body, deep roast | Hints of chocolate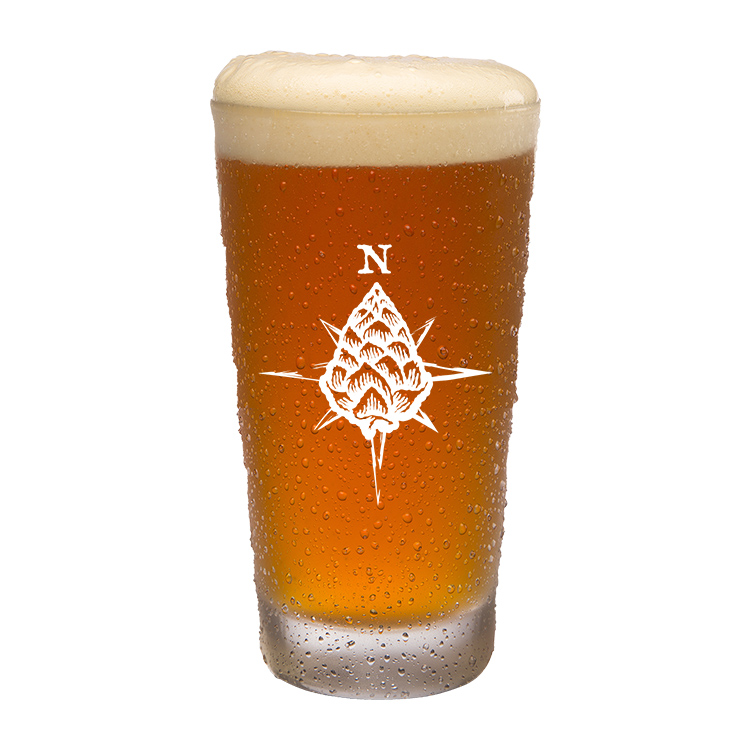 trail ryeder
Rye IPA, 6.5%
floral | citrus | grapefruit
woad warrior
scotch Ale, 7.8%
Sweet | Full-Bodied | Deep Caramel | Stone Fruit Flavors
bayshore brown
brown ale, 5.7%
Light Body | Carmel Flavors | Roasted Chocolate Malt
Hop Lot
Sweet Cider
Cider, 4.5%
Sweet, semi-tart | Full apple flavor
Dry It
Cider, 6.5%
Bone-dry, crisp | Full apple flavor
cherry cider
cherry cider, 5.7%
wild apples | hint of cherry | balanced sweet-tart flavor
Hop Lot
Sparkling Rosé
Sparkling Rosé, 12%
Dry, bubbly | Blend of Pinot Noir, Chardonnay and Muscat grapes
Hop lot white
Sparkling Wine, 12%
Slightly sweet and fruit forward. White flower and stone fruit aromas with a sweeter finish.