Highway robbery
Blonde Ale, 4.8%
Lightly hopped | slightly malty sweet | crisp
NOT SOURY 'BOUT THAT – Peach & Strawberry
KETTLE SOUR, 6.9%
Tart, fruit-forward | Peach and strawberry
90 mph backwards
hazy ipa,
6.5%
Sometimes you just need to slow down, measure twice, cut once before tearing it all down. stone fruit | citrus | pine | tropical | dank | balanced bitterness | DDH Motueka, Simcoe
strawberry mango hard seltzer
hard seltzer, 5%
Hard Seltzer blended with Leelanau strawberries and mango
THE DALE
WEST COAST IPA,
6.3%
Herbal | Citrusy | Dry | Firm West Coast Bitterness.
bayshore brown
brown ale, 5.7%
Light Body | Carmel Flavors | Roasted Chocolate Malt
uncle green guy
session ipa, 4.8%
Light Body | Tropical | Citrus | Pine
hoppy american wheat
hopped wheat ale, 5.2%
Dry-hopped American Wheat ale. Lemon, Lime, and summery.
papa pete's cerveza
Mexican Lager, 4.7%
Full flavored Mexican style pilsner brewed with flaked maize. Bright, clean, and refreshing.
BELGIAN SESSION
BELGIAN GOLDEN SESSION ALE, 4.7%
fruity and complex aromas and flavors of pear, banana and bubblegum. The high attenuating Belgian yeast strain adds a spicy characteristic. Light body with a dry finish.
STRAWBERRY HIGHWAY ROBBERY
STRAWBERRY BLONDE ALE, 4.8%
This is our lightly hopped, slightly malty sweet and crisp blonde ale blended with local Leelanau Peninsula strawberries
rough sawn
amber ale, 5.7%
Toasted Malts | Sweet Caramel Base | Local Hops Balance the Sweetness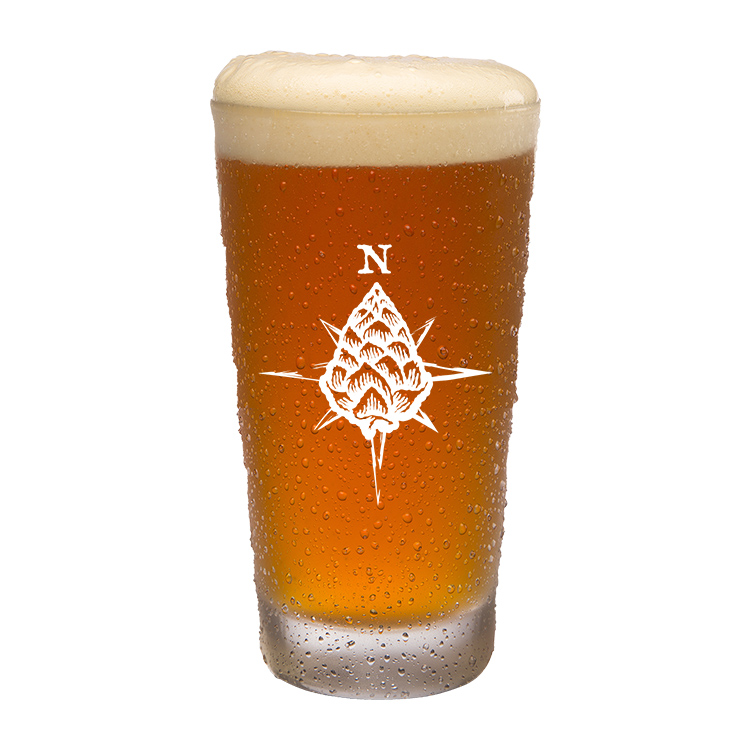 smash face
pumpkin ale, 6.6%
Seasonal ale brewed with pumpkin and spices. A modest malt bill allows these flavors to shine while being surprisingly well-balanced and crisp
oktoberfest 1
marzen style lager, 5.9%
Malty with hints of toast, fresh baked bread, toffee. Medium bodied lager.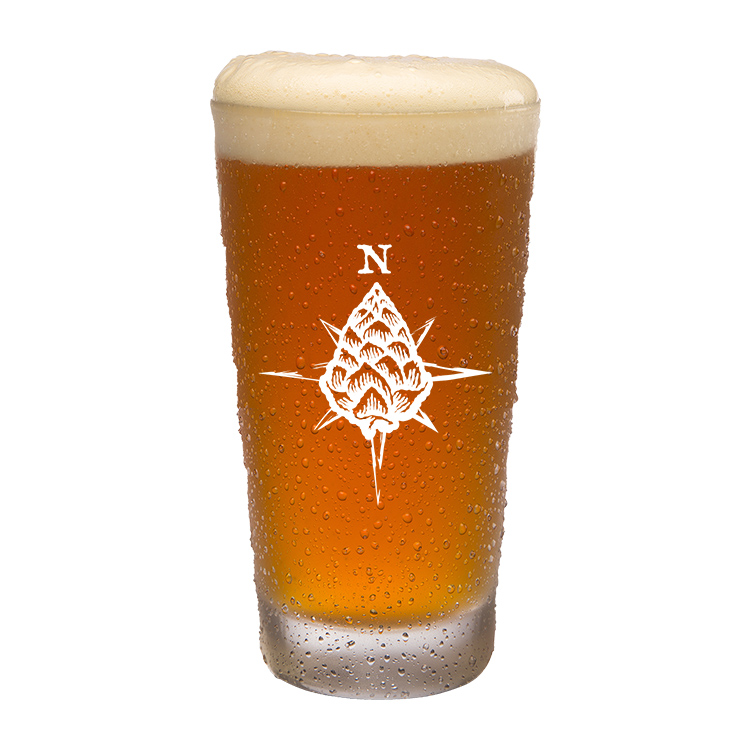 oktoberfest 2
marzen style lager, 5.5%
Malty with hints of toast, fresh baked bread. Medium bodied lager
harvest ale
wet hopped harvest ipa, 6.3%
Brewed with four varieties of whole cone wet hops sourced from Michigan Hop Alliance, just up the road. These hops were freshly picked and added to the boil within 24 hours. Wet hopped with Cashmere and Cascade hops. Dry hopped with Centennial and Chinook hops. Bright citrus, lemony, grapefruit, melon, floral and pine notes.
Hop Lot Sweet Cider
Cider, 4.5%
Sweet, semi-tart | Full apple flavor
hop lot dry cider
Cider, 6.5%
Bone-dry, crisp | Full apple flavor
cherry cider
cherry cider, 5.7%
wild apples | hint of cherry | balanced sweet-tart flavor
Hop lot white
Sparkling Wine, 12%
Slightly sweet and fruit forward. White flower and stone fruit aromas with a sweeter finish.
Hop Lot
Sparkling Rosé
Sparkling Rosé, 12%
Dry, bubbly | Blend of Pinot Noir, Chardonnay and Muscat grapes