Highway robbery
Blonde Ale, 4.8%
Lightly hopped | slightly malty sweet | crisp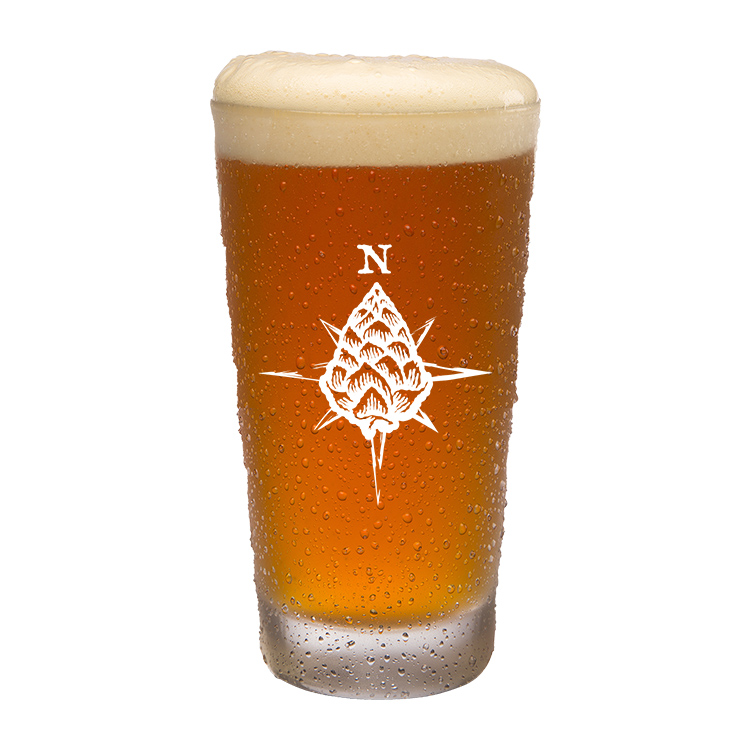 SMASH FACE
PUMPKIN ALE, 6.6%
Brewed with pumpkin and spices.  A modest malt bill allows these flavors to shine while being surprisingly well-balanced and crisp.
BBA LEELANAU EXCHANGE
BARREL AGED RUSSIAN IMPERIAL STOUT, 10%
Bourbon Barrel Aged Russian Imperial Stout. Deep roast | hints of chocolate | pronounced barrel character | hints of bourbon
papa pete's cerveza
mexican lager, 4.7%
Full flavored Mexican style pilsner brewed with flaked maize. Bright, clean, and refreshing.
Bayshore Brown
Brown Ale, 5.7%
Light body, caramel flavors | Roasted chocolate malt
rough sawn
amber ale, 5.7%
Toasted Malts | Sweet Caramel Base | Local Hops Balance the Sweetness
NOT SOURY 'BOUT THAT – Mango, Pomegranate & Strawberry
KETTLE SOUR, 6.9%
Tart, fruit-forward | Mango, Pomegranate & Strawberry puree
woad warrior
scotch Ale, 7.8%
Sweet | Full-Bodied | Deep Caramel | Stone Fruit Flavors
red over red
double red IPA,
8.2%
Sweet malts | Pine | Orange | Passion fruit
Hop Lot
Sweet Cider
Cider, 4.5%
Sweet, semi-tart | Full apple flavor
Dry It
Cider, 6.5%
Bone-dry, crisp | Full apple flavor
cherry cider
cherry cider, 5.7%
wild apples | hint of cherry | balanced sweet-tart flavor
Hop Lot
Sparking Rosé
Sparkling Rosé, 11%
Dry, bubbly | Blend of Pinot Noir, Chardonnay and Muscat grapes
Brut
Sparkling Wine, 11%
Dry, bubbly | Blent of Pinot Noir, Chardonnay and Chambourcin grape