Shop Merch
Find and order quality Hop Lot Brewing merch.
Reserve Your Igloo
Looking to embrace the winter months? Reserve a private igloo in our four-seasons beer garden for your party of up to 8 today.
Order TAKE-Out
Order food and beer online for a streamlined Hop Lot take out experience.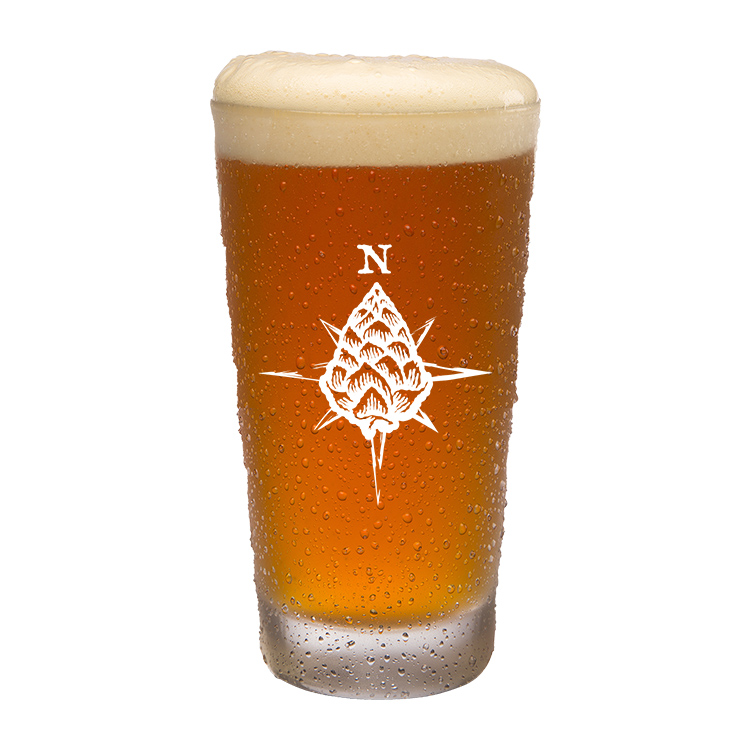 smash
face
pumpkin ale, 6.6%
Seasonal ale brewed with pumpkin and spices. A modest malt bill allows these flavors to shine while being surprisingly well-balanced and crisp
soury
'bout that
 mango & passion fruit
kettle sour, 6.9%
Tart, fruit-forward, infused with mango and passion fruit
90 mph
backwards
hazy ipa, 6.5%
Sometimes you just need to slow down, measure twice, cut once before tearing it all down. Stone fruit | citrus | pine | tropical | balanced bitterness | DDH Motueka, Simcoe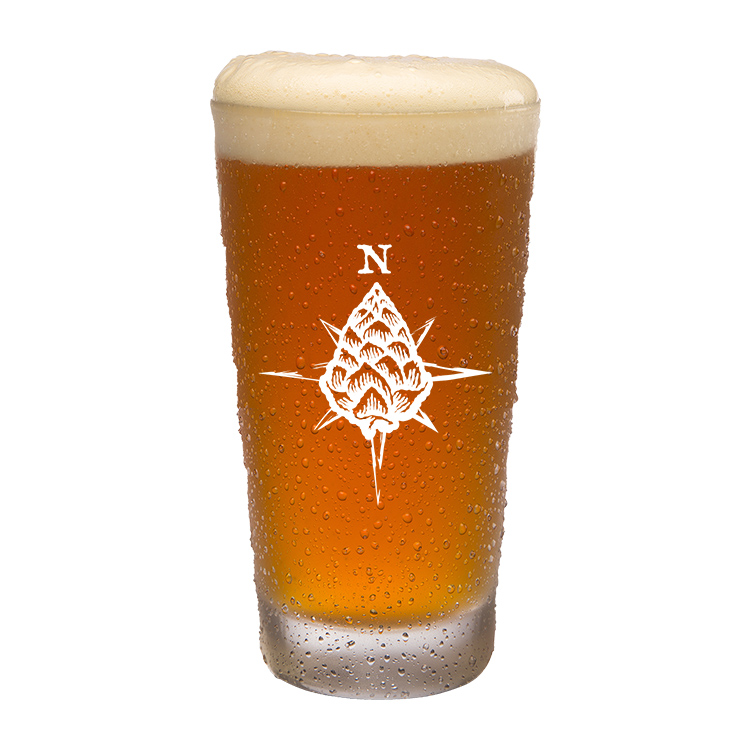 marzen
marzen style lager, 5.4%
Marzen Style Lager – Malty with hints of toast, fresh baked bread, toffee. Medium bodied lager.
About
Savor the Northern Michigan outdoors
at our brewery & year-round beer garden.

We founded Hop Lot in 2015 with a desire to create a family-friendly brewery that boasted a tap list full of traditional ales, plus a beer garden embracing our Northern Michigan outdoor surroundings. Our unique outdoor beer garden features a host of campfires, picnic tables, outdoor games, and more. Take a stroll through our hop garden or sip one of our favorite brews in the tap room while enjoying our middle-of-the-woods ambiance.
Visiting Traverse City for the weekend? You can find us right on M22 in Suttons Bay, MI. We're right in the midst of popular biking and hiking trails like the TART Trail. We brew all styles of beer for a wide range of palates, and we've always got something fresh on tap. Check back often to see what's brewing.